How did heat transfer vinyl become popular in the world?
How did heat transfer vinyl become popular in the world?
How did heat transfer vinyl become popular?
In the early printing, garments were transported to the printing factory and then printed directly, which took a long time.
So in this case, the emergence of heat transfer vinyl is an excellent solution to these problems.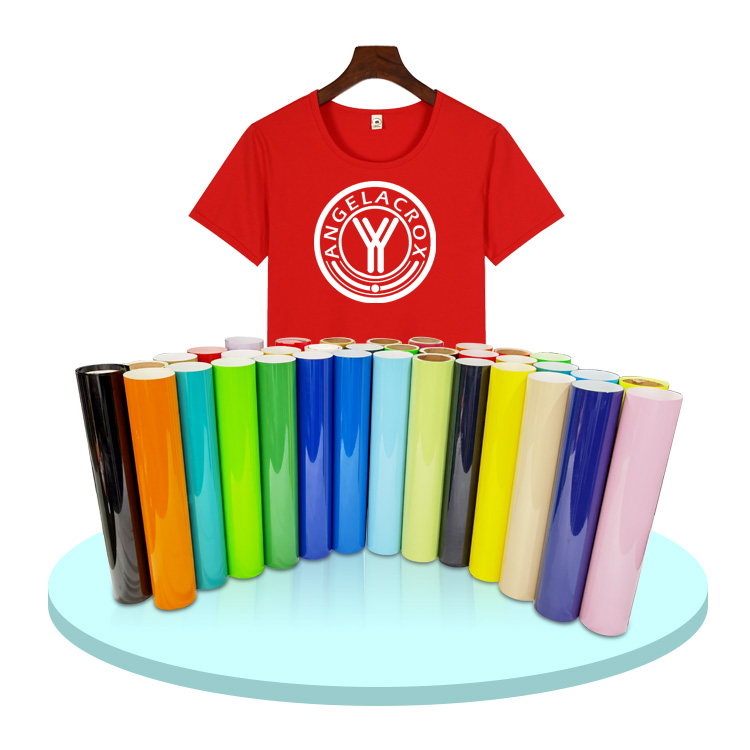 Q: How does heat transfer vinyl make its mark in the printing world?
A: 01. Engraving film can be operated at home, with a cutting plotter or laser machine
02 hot stamping is also effortless, a hot stamping machine or iron can be achieved
03. This can reduce the inventory pressure, ready to use, ready to print;
Furthermore, clothing attaches great importance to the fastness, and the fastness of the heat transfer vinyl can be far superior to other printing materials; That's why it's so popular today.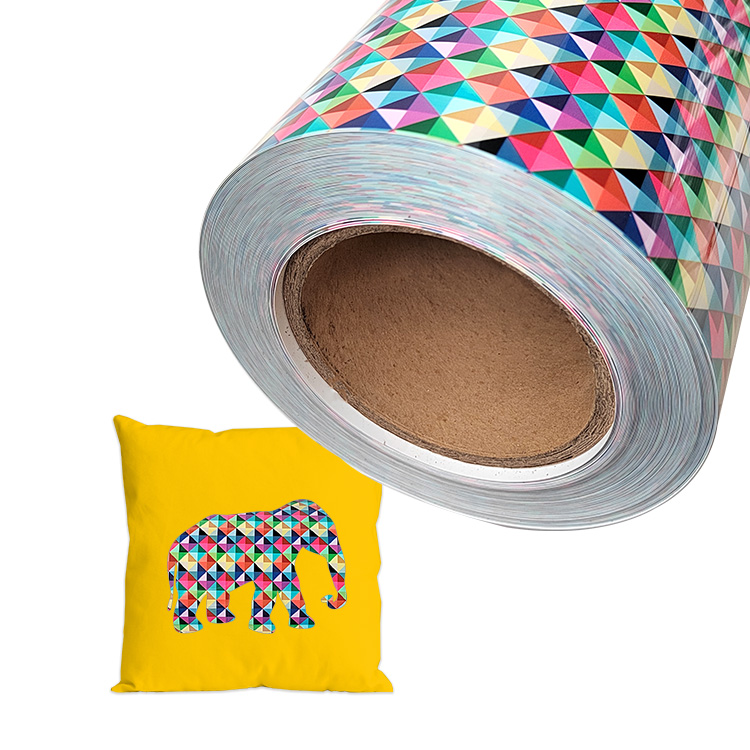 Heat Transfer Printing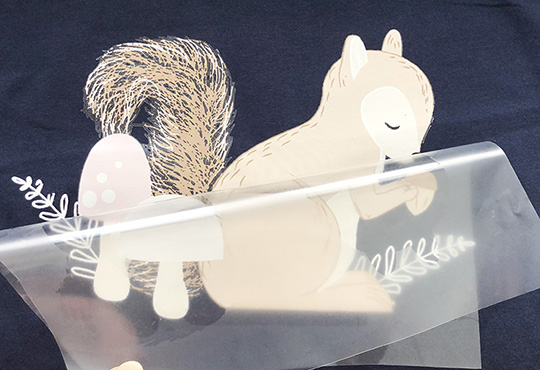 We are the Heat Transfer Printing factory. We are specialized in sales and production of Heat Transfer Printing manufacturers. We provide Heat Transfer Printing wholesale and provide customized production. Our products are generally sell to Europe and the United States and Amazon, choose us, you will have the following advantage: can be small order, variety, high quality, quick delivery, good price.
We are a professional enterprise engaged in the production, development and sales of heat transfer materials and heat transfer processing. The company is located in Dongguan, Guangdong, the world's manufacturing capital.

Meanwhile, in the increasing pursuit of textile safety, our company's products have passed SGS, OEKO-TEX International Environmental Textile Association certification.

Based in China, supply to the world.Low Price,High Quality. Welcome to contact us for free samples.