The characteristics of Flock Heat transfer vinyl film
with strong covering force, strong three-dimensional sense of the product itself, pure villi, bright colors, rich and colorful
Flock Heat transfer vinyl products are applicable to all kinds of textile fabrics, with strong covering force, strong three-dimensional sense of the product itself, pure villi, bright colors, rich and colorful, in the lettering film products show a low-key sense of restraint, different from the rough production, is soft and delicate feel.
Flock Heat transfer vinyl products can be color transfer, so that clothing patterns more aplenty, personalized, which is the pursuit of quality enjoyment of one of the options.
Choose Flock Heat transfer vinyl, its material must choose safe, comfortable, this is a kind of care for the body.
Our Flock Heat transfer vinyl products are environmental protection products, its environmental protection standard is SGS environmental protection certification, skin contact for a long time without any discomfort, no harm to the skin.
Our company Flock Heat transfer vinyl to you is a kind of fashion, a kind of enjoyment, a kind of care.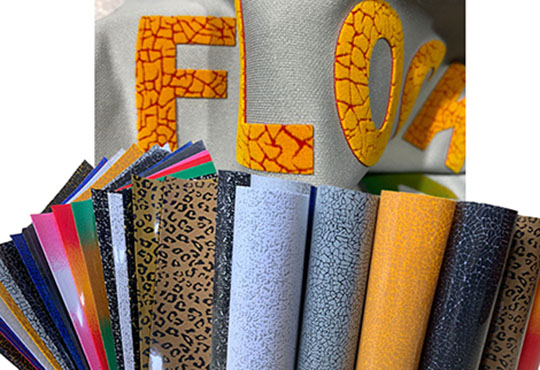 Heat Transfer Printing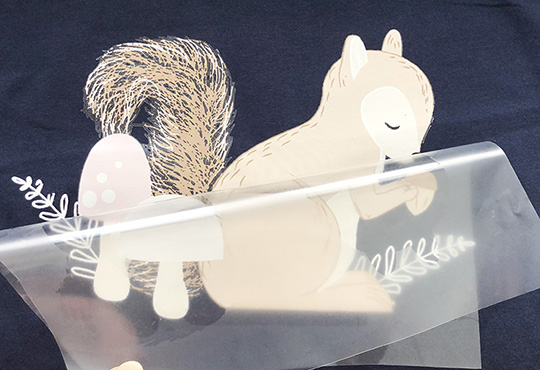 We are the Heat Transfer Printing factory. We are specialized in sales and production of Heat Transfer Printing manufacturers. We provide Heat Transfer Printing wholesale and provide customized production. Our products are generally sell to Europe and the United States and Amazon, choose us, you will have the following advantage: can be small order, variety, high quality, quick delivery, good price.
We are a professional enterprise engaged in the production, development and sales of heat transfer materials and heat transfer processing. The company is located in Dongguan, Guangdong, the world's manufacturing capital.

Meanwhile, in the increasing pursuit of textile safety, our company's products have passed SGS, OEKO-TEX International Environmental Textile Association certification.

Based in China, supply to the world.Low Price,High Quality. Welcome to contact us for free samples.