How to make the htv vinyl easy weed?
How to make the htv vinyl easy weed?This paper mainly introduces four main methods.
1, Set up cutting plotter with proper pressure and speed for the cutting blade. If the cutting blade is wrong, then vinyl will be cut uncompletely which will make it hard to weed.
2, Use tweezer or hooker to weed the tiny small pattens or letters.
3, Try to weed the small pattern first than big one.
4, Use adhesive tape to stick the dropped pattern if the PET carrier is not sticky.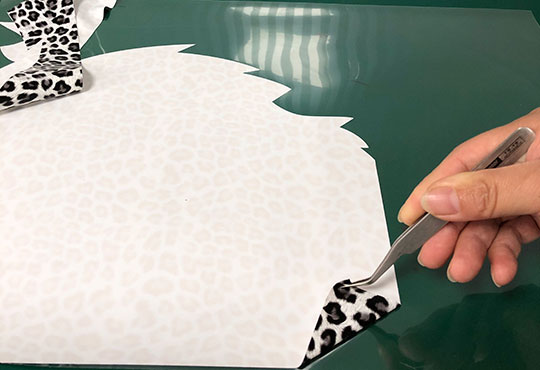 Heat Transfer Printing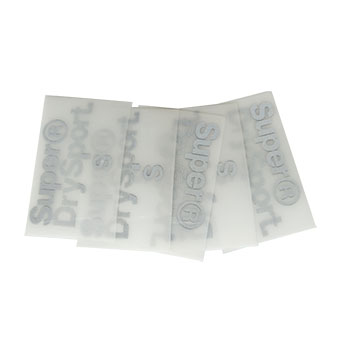 We are the Heat Transfer Printing factory. We are specialized in sales and production of Heat Transfer Printing manufacturers. We provide Heat Transfer Printing wholesale and provide customized production. Our products are generally sell to Europe and the United States and Amazon, choose us, you will have the following advantage: can be small order, variety, high quality, quick delivery, good price.
We are a professional enterprise engaged in the production, development and sales of heat transfer materials and heat transfer processing. The company is located in Dongguan, Guangdong, the world's manufacturing capital.

Meanwhile, in the increasing pursuit of textile safety, our company's products have passed SGS, OEKO-TEX International Environmental Textile Association certification.

Based in China, supply to the world.Low Price,High Quality. Welcome to contact us for free samples.